Summer Place: Merritt Island, FL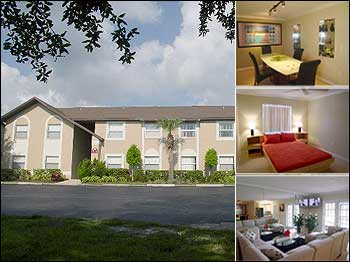 Five miles from Florida's sun-soaked beaches and less than an hour-s drive from the wonderful world of Disney theme parks, the condominiums at Summer Place offer an array of amenities for homeowners.
Realtor Toni Pastermack, who is exclusively marketing the property, says Summer Place is the first condo conversion in Merritt Island. Each of the 152 units, which are just over 1,000 square feet in size, includes a master suite with walk-in closet, two full bathrooms, a pantry in the kitchen, hall closet, screened patio, formal dining room, connections for a full-size washer and dryer, and a fully equipped kitchen.
Amenities include a racquetball court, basketball court, pool with sun deck, two scenic ponds, and even a playground for the kids. The monthly association fee of $140 covers common-area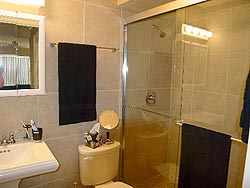 maintenance and exterior insurance.
Pastermack says Summer Place is convenient to many of the region-s attractions. "It-s just about 5 miles from the beach and about 30 minutes- drive from the Orlando International Airport," she says. The property is within 10 miles of Port Canaveral, Cocoa Beach and the Kennedy Space Center, and in less than one hour-s drive, you can be at Disney World, Universal Studios, Sea World and the Brevard Zoo.
For information about Summer Place: Merritt Island, FL and the surrounding area contact Toni Pastermack of Pastermack Real Estate
1351 N. Courtenay Parkway
Merritt Island, FL 32953
Phone: 321-452-7785
Visit my site: http://www.pastermackteam.com
Email Me: sold@tonipastermack.com